We are an independent wholesale broker, serving insurance professionals throughout the United States. We wholeheartedly believe in our Mission Statement; we passionately provide insurance solutions and create life-long relationships!
Our team of highly trained professionals are recognized as industry leaders. With a commitment to handle day-to-day business quickly and craft creative solutions for difficult accounts, we build long-term relationships with our agency and company partners.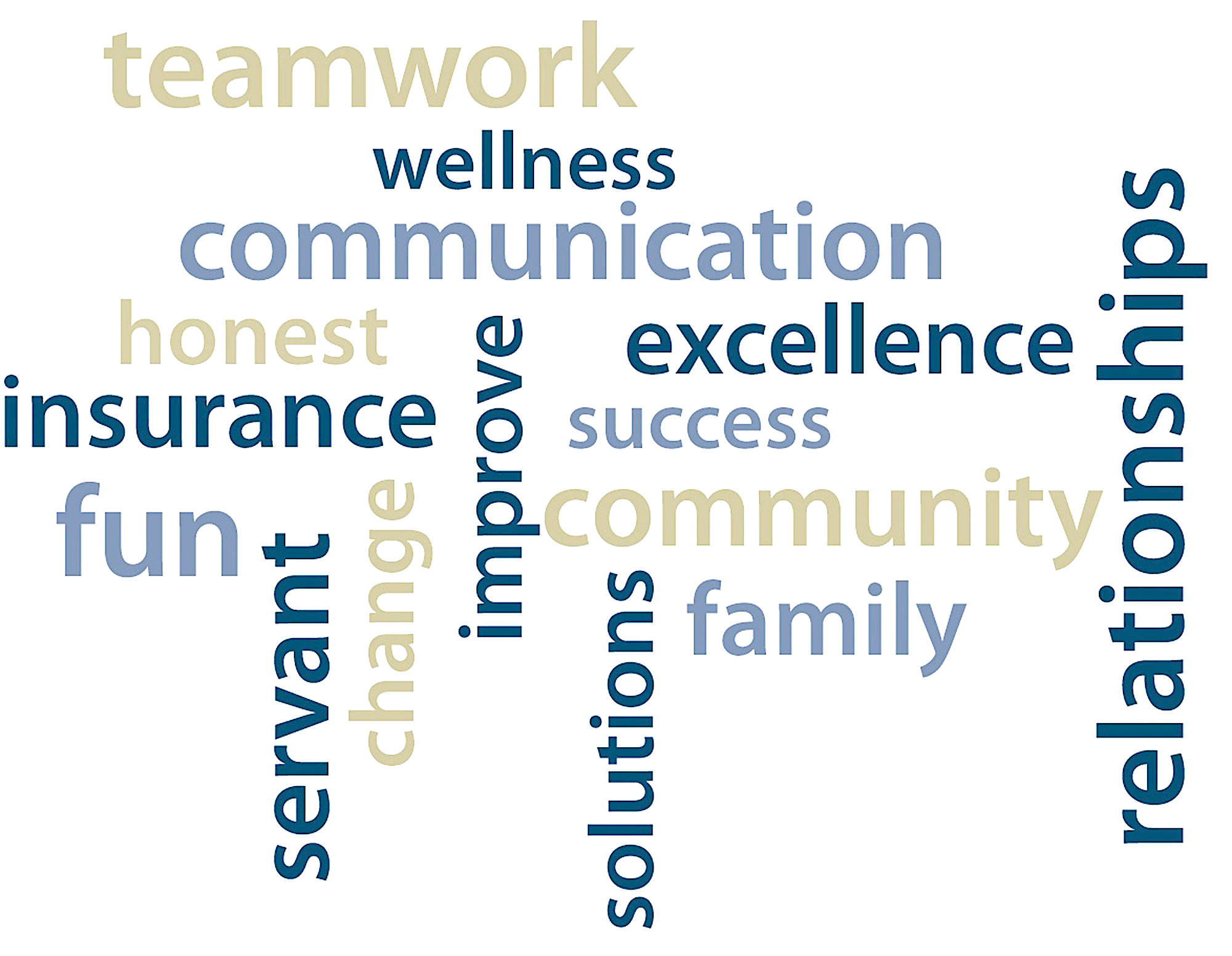 Agency Partnerships
We appreciate our partners who:
Are committed to making us #1 in their agency
Send a steady flow of business
Provide a timely and thorough response
Provide feedback – we learn from you!
o Market data
o Customer service
o Website enhancements
Our people, service promise, products, and long-term committed agency partnerships provide us with a vision for the future and enable us to find solutions to grow your business.
Our website is optimized to use Google Chrome.
Out of date browsers/plugins may prevent our website and its components from working properly.